-
The School of Architecture, Planning and Preservation and MAPP+D Alumni Network is celebrating the work of our alumni in a time where the doors to equity and access are more open than ever before. Join us as we showcase African American alums from each of our four programs in a panel discussion highlighting key successes and challenges to advancing racial equity in the built environment.
PANELISTS:
Mansur Abdul-Malik, MRED '12 
(Real Estate Development)
Dr. Rodney Harrell, Ph.D. '08 
(Urban Studies & Community Planning)
Jamesha Gibson, MHP '17, MCP '17
(Historic Preservation)
Dr. Georgeanne Matthews, M.ARCH '98, Ph.D. '19
(Architecture)
BIOGRAPHIES: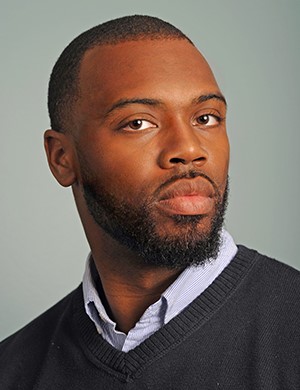 Mansur Abdul-Malik is a commercial real estate professional with a concentration in affordable multifamily housing. He has a Master of Science in commercial real estate development from the University of Maryland at College Park and has numerous professional certifications that aid in his work to create and preserve affordable housing. He has ten (10) years of professional experience working for one of the nation's largest non-profit affordable housing developers, The NHP Foundation (NHPF). In his role as Vice-President of Development, he is responsible for the full scope of creating and preserving affordable housing, including acquisition and deal sourcing, assessing financial viability of potential projects, developing capital and operating budgets, deal structuring, raising public and private debt and equity including using the low-income housing tax credit and tax-exempt bonds, and helps manage the financial auditing and cost certification process. He is also well versed in financing renewable energy developments, state managed affordable housing grant/loan and tax exemption programs, and HUD sponsored programs to expand affordable housing (e.g., Renal Assistance Demonstration program). Institutionally, he is an officer of the company with signatory authority, sits on NHPF's strategic planning board, is a member of NHP's diversity and social equity committee, co-chairs the firms emerging leader forum that works to cultivate and grow NHPF's young talent, and leads the firm's initiative to partner with local colleges and universities to provide internships for students.
Aside from his professional experience, Mr. Abdul-Malik is a proud husband and father, and donates some of his free time as a mentor to high school and college students. He also sits on the Montgomery County Planning Department's Art Review Committee, the Generation HAND board for the Housing Association of Nonprofit Developers, represents NHPF on the Washington Nationals Youth Baseball Academy Landlords/Property Owner's roundtable, and is part of the SAHF developer peer-group and Racial and Social Justic Taskforce. Lastly, he is a volunteer youth bowling coach for AMF Lanes in Glen Burnie, MD and a volunteer youth basketball coach for the Old Court Recreation Center in Old Court, MD.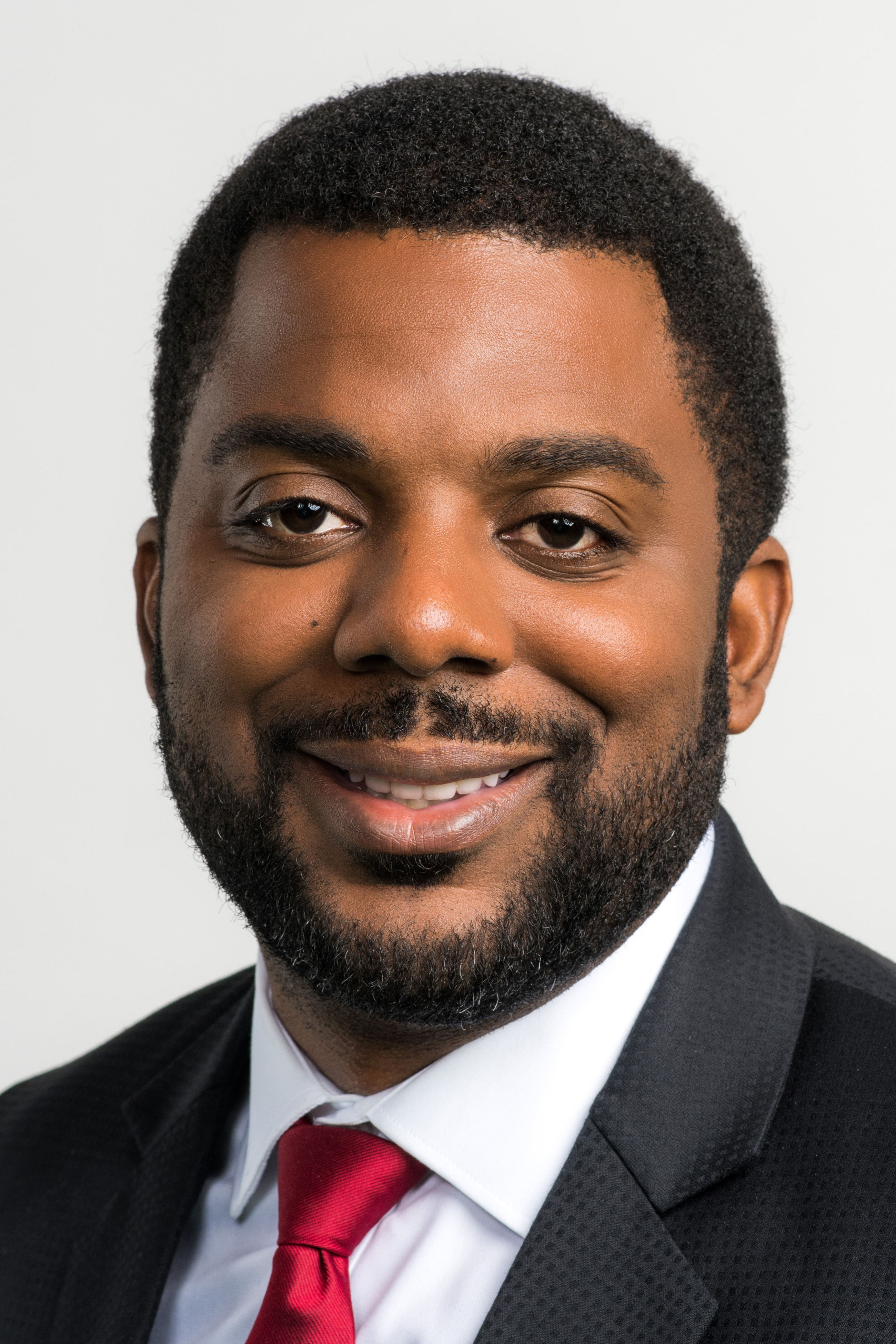 Rodney Harrell is vice president, family, home and community for AARP.   In that role, he is the enterprise lead on housing issues, and leads AARP Public Policy Institute's team of issue experts on long-term services, family caregiving and livable communities. Harrell's research on housing preferences, neighborhood choice, and community livability are integral to the groundbreaking Livability Index, which measures the livability of every neighborhood and community in the United States.
Before joining AARP, Dr. Harrell was a Research and Evaluation Consultant working with a range of local and national clients, and an instructor at the University of Maryland.  Prior to that, he was a Maryland Governor's Policy Fellow leading programs in the Maryland Department of Housing and Community Development / Maryland Heritage Areas Authority. 
In addition, Dr, Harrell is a Champions Council member of the Coalition for Smarter Growth, and Vice Chair of the Board of Visitors for the University of Maryland School of Architecture, Planning and Preservation.  He formerly served as the Vice Chair-Policy for the American Planning Association's Planning and the Black Community Division, and sits on several community boards in Maryland. He is a member of the Phi Beta Kappa and Phi Kappa Phi honor societies, and was named to the initial class of Top Influencers in Aging for his work with AARP.
He holds a doctorate in urban planning and design from the University of Maryland, earned dual master's degrees in public affairs and urban planning from the School of Public and International Affairs at Princeton University, and graduated summa cum laude from the honors program at Howard University with a bachelor's degree in political science.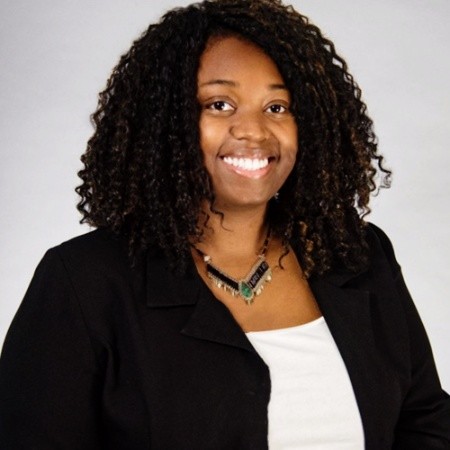 Jamesha Gibson is an independent researcher whose work investigates how inequity in historic preservation's practice, regulatory policies, and participatory processes impact the quality of life in communities of color. Her academic works, co-authored with Dr. Jeremy C. Wells and Dr. Marccus D. Hendricks, has been published in the International Journal of Heritage Studies and Learning from Arnstein's Ladder: From Citizen Participation to Public Engagement, edited by Mickey Lauria and Carissa Schively Slotterback. Ms. Gibson is a proud graduate of the University of Maryland's Historic Preservation and Community Planning dual Master's degree programs.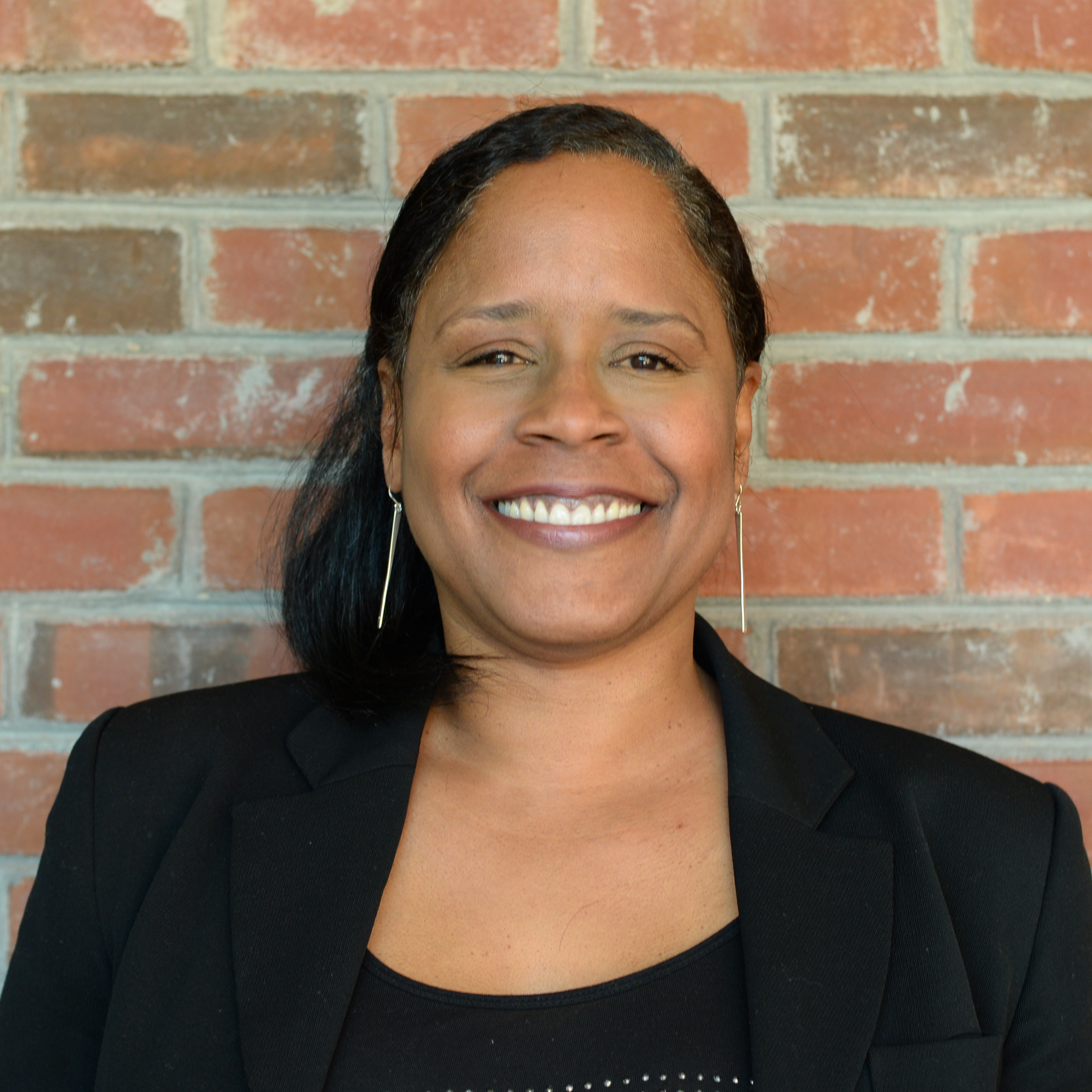 Dr. Georgeanne Matthews is the Director of Urban Practice ad interim at Catholic University of America and teaches both architecture and urban design at the graduate and undergraduate levels. Her academic research explores the challenge of providing quality housing across a broad income spectrum and points to population shifts requiring more cost-effective residential units, neighborhood densification, and social equity in housing choice. She gained her architecture experience as lead designer at Moody Nolan Architects in Nashville, TN, and helped open their DC offices. Her professional expertise lies in the field of public architecture with a focus on k-12 education, student recreation centers, campus master plans, community libraries and cultural centers. In addition, she has managed and developed nine multi-phase real estate projects. 
She is the founder and director of the City Lab Design Collective in Washington, DC, a nonprofit group, which assists communities with neighborhood design projects that support underserved residents. The design center is currently working with the Metro Nashville Mayor's Office and Vanderbilt University to design the Edgehill Neighborhood Master Plan as well as the schematic design of a new community library, arts center and sculpture garden. This project is currently on exhibit at the Cheekwood Museum. 
As head of Urban Practice at CUA, she emphasizes in situ studios that respond to local need and encourage community activism through place making. Her goal is to encourage students to create beautiful architecture, and to understand the larger socio-economic, political forces and competing interests affecting the profession. As we grapple with climate change and issues of social justice, equity and inclusion, students should understand how their own power, drive and initiative can positively influence projects and drive social change. Georgeanne is committed to research and architectural projects that focus on creating just, ecologically sound, and multi-generational communities.
---
Sponsored by The School of Architecture, Planning and Preservation and the MAPP+D Alumni Network