---
First Place, 2018, 2019 and 2022
Second Place, 2016 and 2020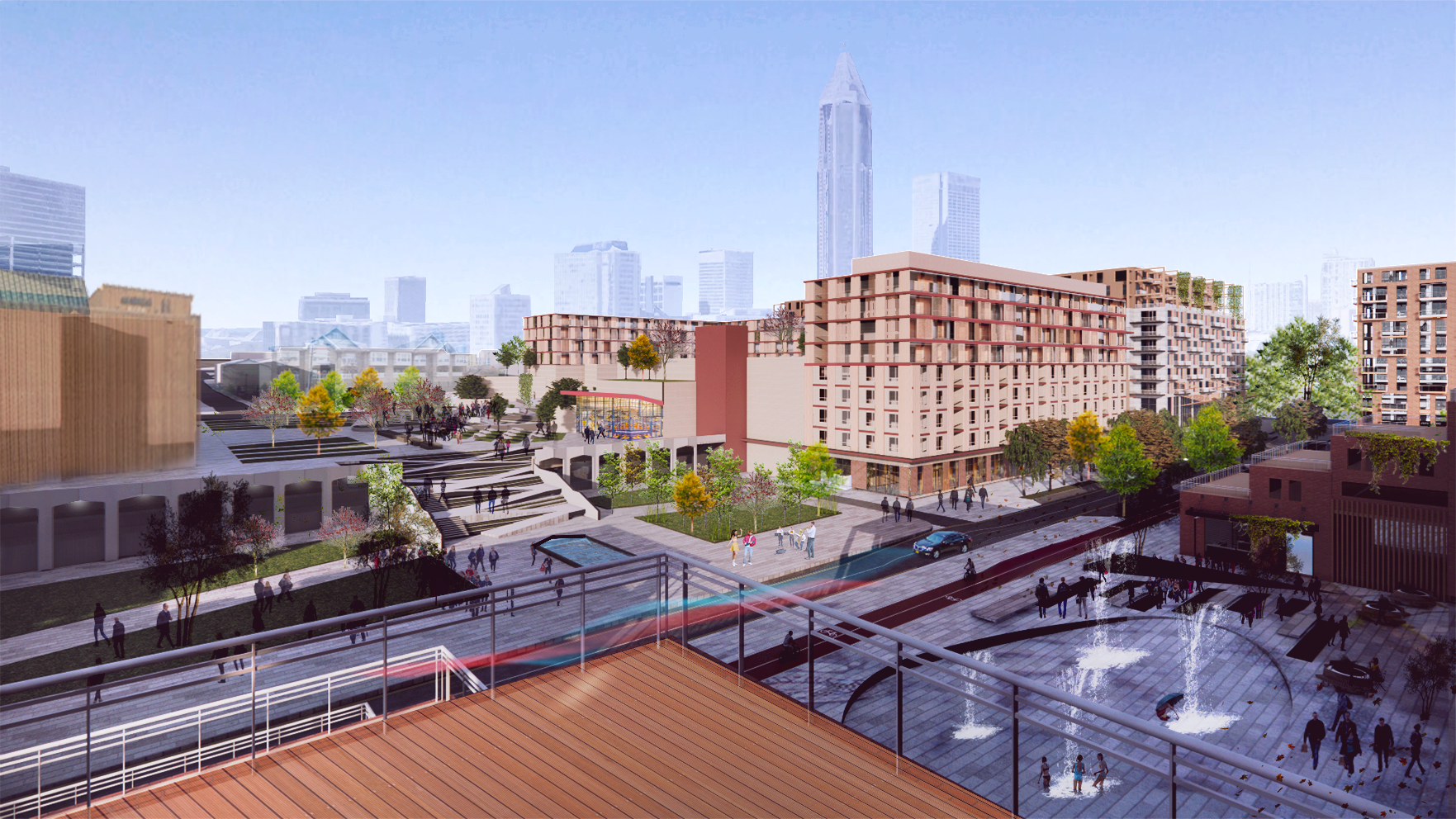 The NAIOP Capital Challenge is a case study competition where teams from area collegiate real estate programs go head-to-head to develop and present proposals for a real property in the Washington, D.C. / Maryland area. Teams must formulate a proposed investment strategy and develop a comprehensive analysis and recommendations that maximize the potential of the property that is both feasible and financially advantageous.
Winner, 2017 and 2021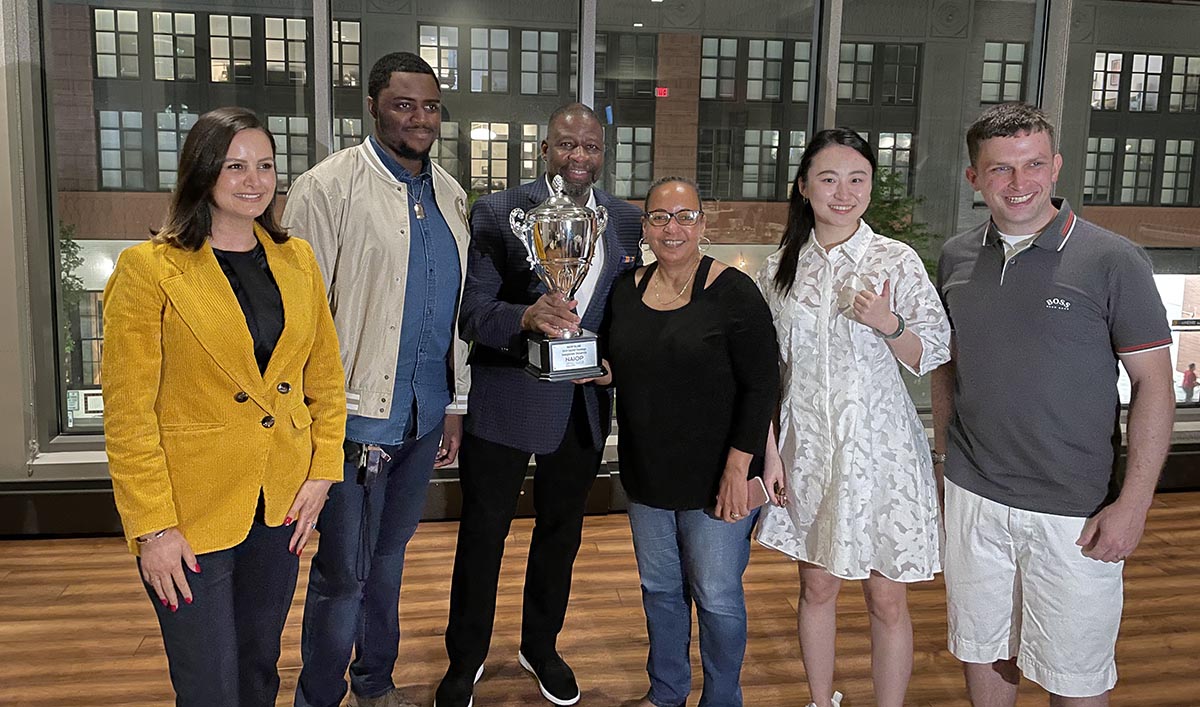 The ULI/Hines competition challenges interdisciplinary teams of graduate students to create a dynamic design and development solution for a real large-scale site in just two weeks. While this is an ideas competition, it is part of the Urban Land Institute's continued mission to engage young professionals in collaborative solutions, responsible land use and creating better communities.
Final Four, six out of ten years
Winner, 2014 and 2015