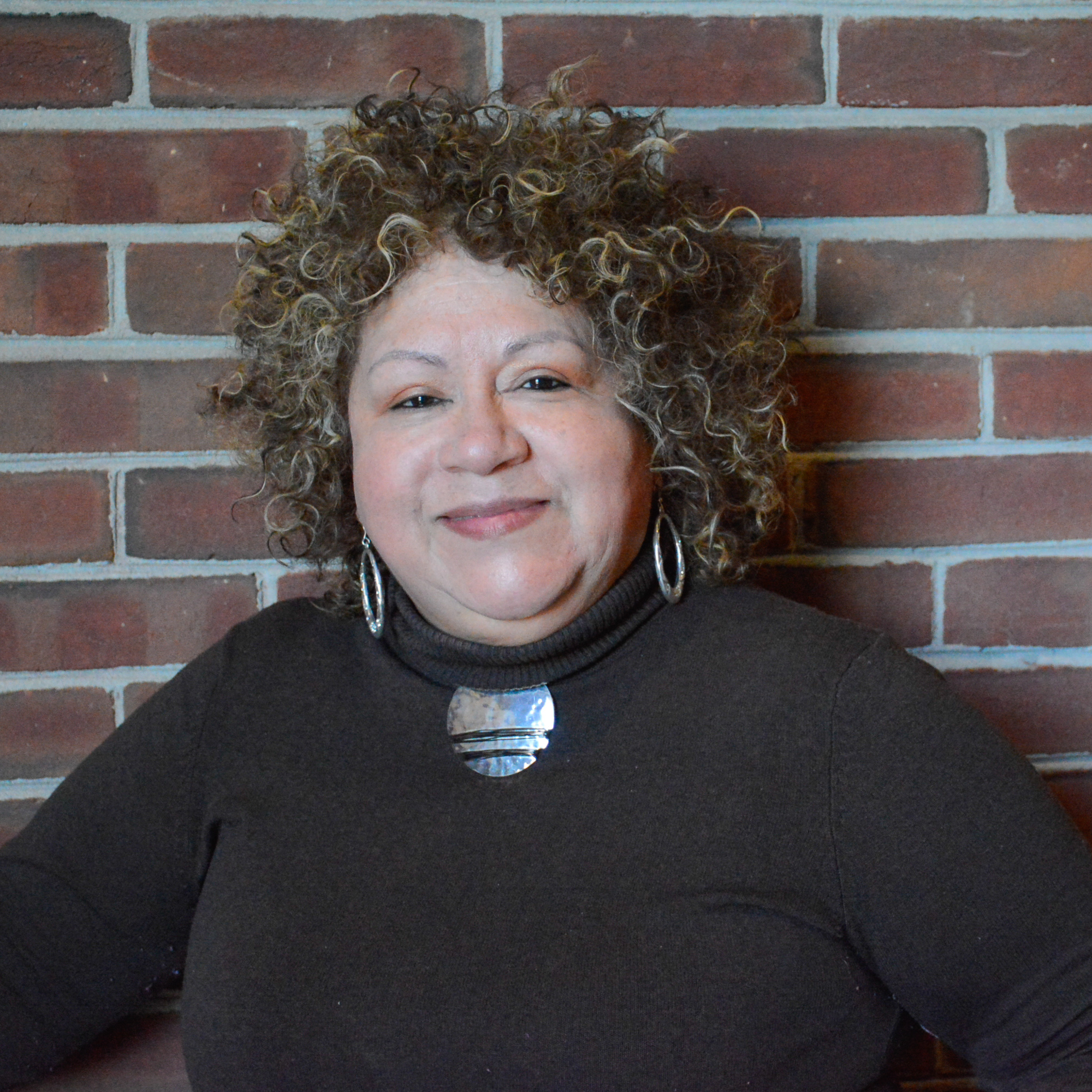 Monica Herrera
Payroll and Benefits Coordinator
Notary Public
ARCH 1107-A
---
Biography
Monica Mora-Herrera is the School of Architecture, Planning and Preservation's payroll and benefits coordinator.  She has been with the University of Maryland for more than 28 years and in her current position since March 2006.

Monica is the payroll and benefits point of contact for undergraduate and graduate students, lecturers, faculty and staff.
Monica creates and processes payroll appointments for students/hourly workers, graduate assistants (GAs), faculty, and staff. She answers health and retirement benefits questions and conducts the GA payroll and benefits orientation seminar. She is also the point of contact for tuition remission forms. She processes the paperwork for FMLA/advanced sick leave and completes time entry adjustments. Monica also processes adjunct contracts, teaching and non-teaching overloads, LWOP, sabbaticals, and summer research. She processes employment changes and prepares all contingent contracts.

Monica supports departments in advertising for new positions and assists in all administrative aspects involving the eTerp system. She also creates and processes the J1, H1-B and Permanent Residency paperwork.

In short, Monica is the first point of contact for nearly all payroll, benefits, contract, and retirement inquiries.
Education
Diploma in Business Management
College Agustin Garcia Conde
1985
Bachelor of Arts in Liberal Arts
College Agustin Garcia Conde
1983