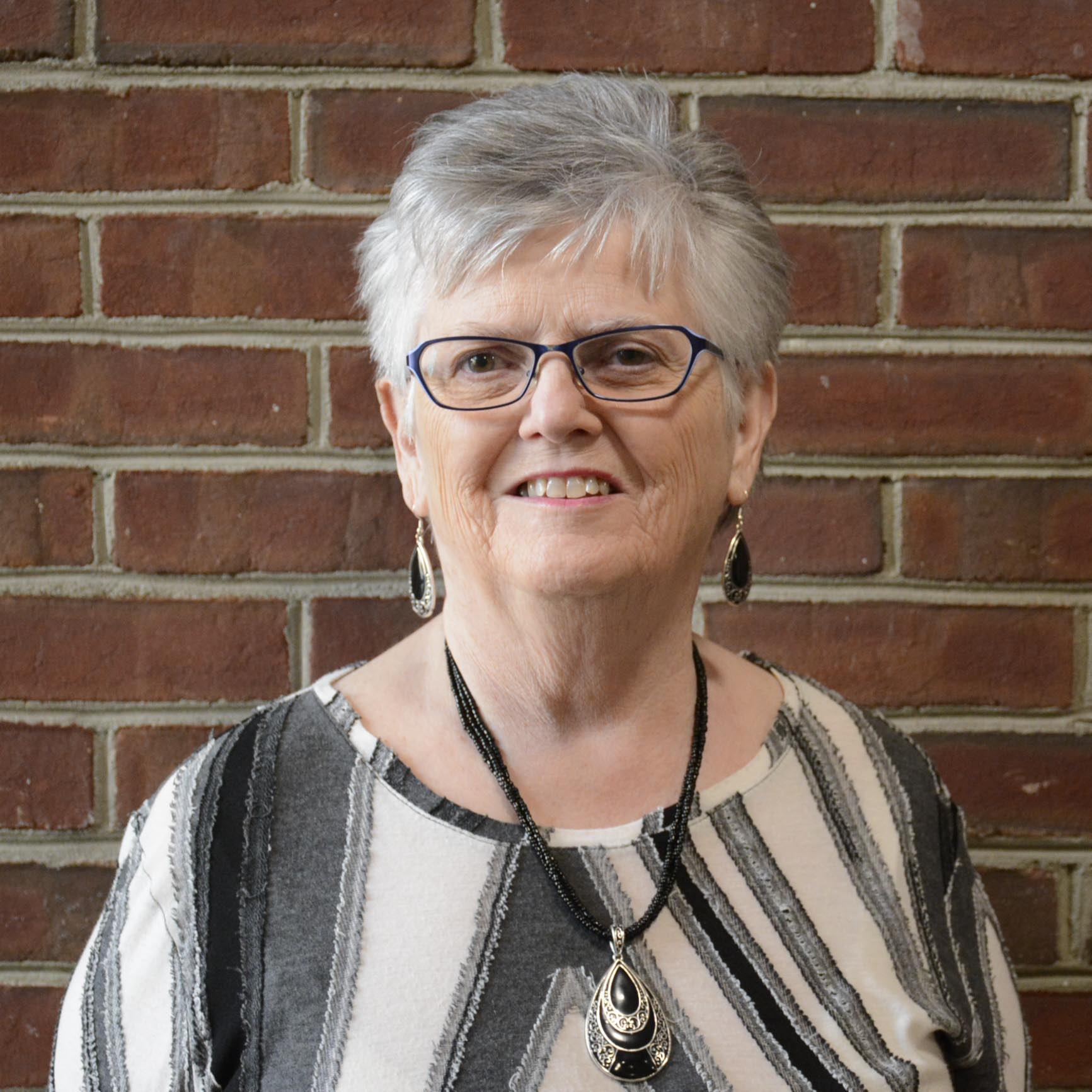 Mary Lee Seaman
Administrative Coordinator
ARCH 1200
---
Bio
Mary Lee brings more than 30 years of experience to her role as the Administrative Coordinator. No stranger to academia, Mary Lee spent 19 years at Georgetown University, as Executive Assistant to the Dean in the School of Nursing and Health Studies, and then at the School of Medicine as Office Manager for the Center for Clinical Bioethics.
After retiring from Georgetown, Mary Lee took temporary positions to stay active in the working world which led to her assignment at the School of Architecture, Planning and Preservation. When the school was looking to fill the position permanently, she applied, was hired, and has successfully made the transition from Hoya to Terrapin.
For 18 years, Mary Lee was an integral part of the International Association of Administrative Professionals (IAAP), where she obtained the Certified Administrative Professional credential, and served as President of the DE-MD- DC Division. Her involvement saw unprecedented growth in the number of chapters and earned her recognition at the 2005 IAAP international convention.
Mary Lee spends her off time with her husband of 53 years, Bill, as well as 3 grown daughters, 3 grandchildren and one great-granddaughter.