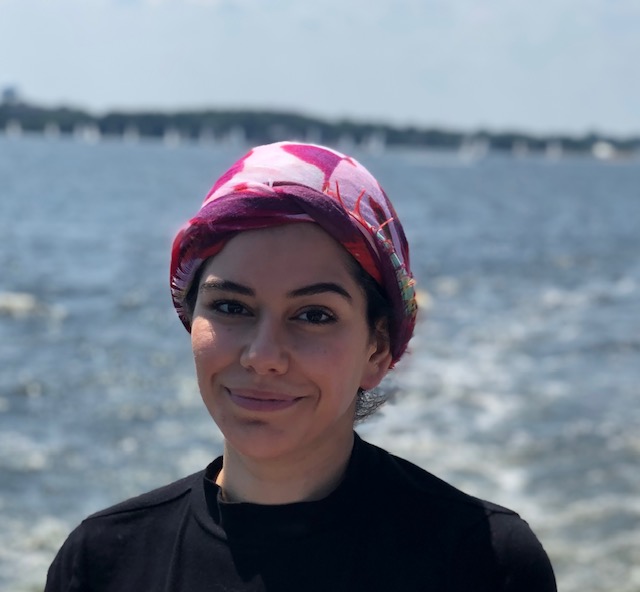 Laila M. Asi
Program Management Specialist, Architecture Program
---
Biography
Laila serves as Program Management Specialist to the School of Architecture programs. Previously, she worked within the College of Behavioral and Social Sciences for three years serving as an advisor and coordinator for orientation.
The University of Maryland holds a special place in her heart. Some of her first memories have been getting ice cream from the dairy and watching the fireworks on the 4th of July.
Laila graduated with a Bachelor of Science in Public Health from the University of Maryland (2016) and received her Master's in Library and Information Science from the University of Maryland (2021). She is a proud terrapin. 
Education
Masters in Library and Information Science
University of Maryland
2021
Bachelor of Science in Public Health
University of Maryland
2016