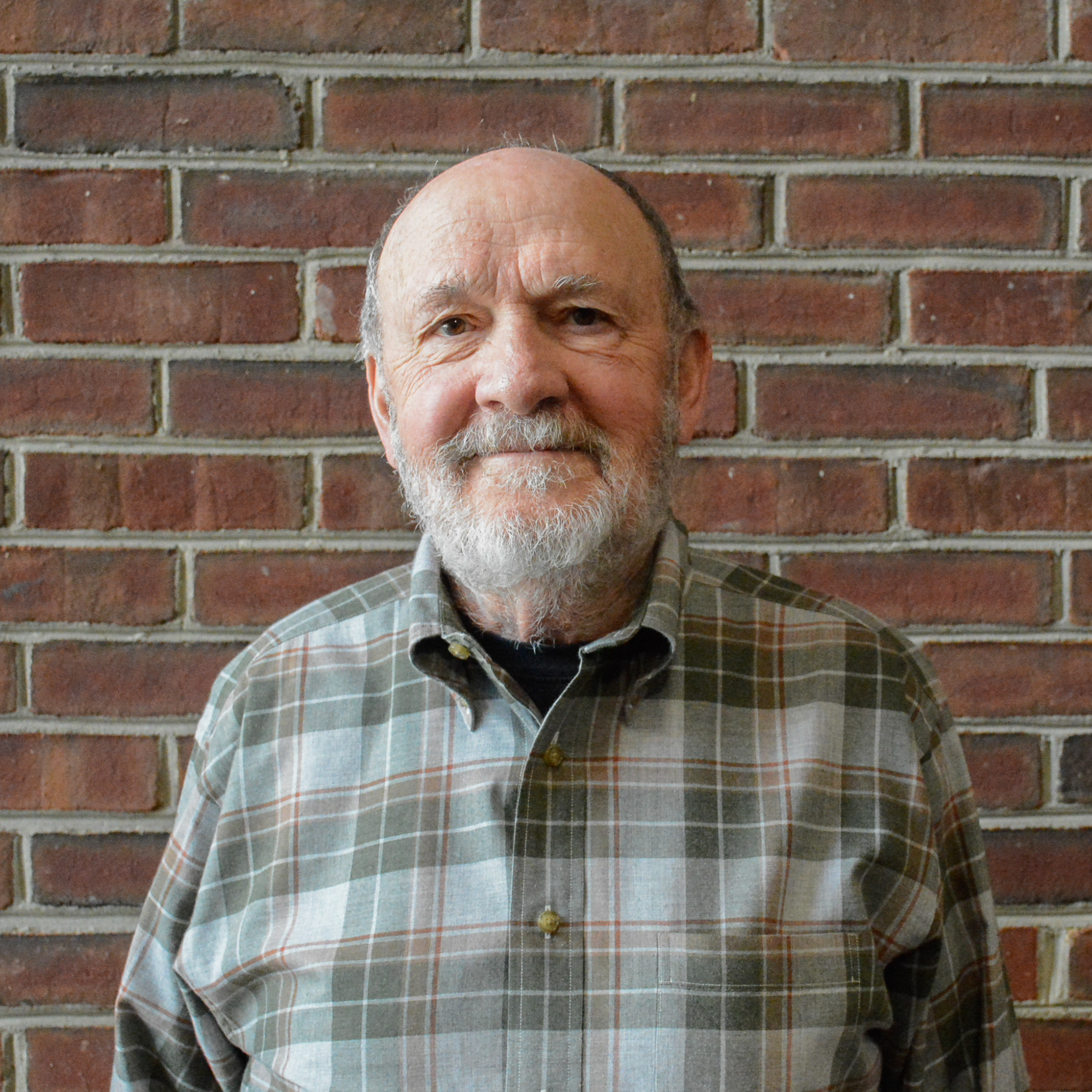 Karl Du Puy, AIA
Professor Emeritus (Deceased)
---
Biography
Karl Du Puy is an architect and professor of architecture. He directs design studios in architecture and urban design at all levels of the graduate and undergraduate programs. He also offers lecture and seminar courses in urban design theory, practice, and history. Du Puy has directed the architecture program and coordinated its design studio sequence; he has directed more than 150 masters' theses over the past eighteen years.
A practicing architect and urban designer with over 35 years experience, Du Puy has worked in New York City as well as the District of Columbia, Maryland, and Virginia. He is licensed in both New York and Maryland. For the past 20 years Du Puy has been involved with Rockville, Maryland's planning efforts as an urban design consultant and as a member of Rockville's urban design review committee. Prior to this, he held urban design positions of ascending responsibility with the City of New York, first with the Urban Design Group and later with the mayor's special offices of development in Jamaica, Queens and Lower Manhattan. In the latter office Du Puy was the office's Deputy Director and Principal Urban Designer, coordinating its design efforts as well as conceiving, drafting, and administering special zoning districts in Lower Manhattan.
Work with which he has been associated has appeared in numerous books, master plans, and journals, including: Zoning for Downtown Urban Design, R. Cook; Warfield, Illustrative Plan and Design Guidelines, Town of Sykesville, Maryland; Rockville, Maryland's Town Center Urban Design Plan and Implementation Strategy I & II and Rockville Pike Corridor Neighborhood Plan & Zoning Ordinance Amendments; Innovative Zoning: A Local Official's Guidebook, Rahenkamp Sachs Wells & Assoc.; Water Street Access & Development, J. West; Lower Manhattan Waterfront, R. Baiter; To Preserve a Heritage, J. Fahnestock; Urban Design as Public Policy and An Introduction to Urban Design, J. Barnett; L'Architecture D'Aujourd'hui; Architecture; Architectural Record; Progressive Architecture.
Du Puy received the Paul H. Kea, FAIA Medal for Architectural Advocacy, awarded by the AIA Potomac Valley Chapter in December of 2004. In 1993, 1998, 2003 and 2004, Du Puy was named an Outstanding Teacher by the Center for Teaching Excellence at the University of Maryland. In 1996 he was awarded a Creative and Performing Arts Award, supporting his research: "New Town Paradigms: The English and French Legacy." This research will be the focus of future exhibitions, lectures and a monograph, as did his work in 1984 on "Indian Urban Typologies and Architectural Form," which he researched as an Indo-American Fellow while in New Delhi, India and later produced at the School of Architecture, University of Maryland.
Du Puy is listed in the 2004 - 2006 volumes of Who's Who Among America's Teachers. Du Puy received his A.B. from Dartmouth College and his Master of Architecture degrees from the University of Pennsylvania and Delft University of Technology, the Netherlands. He is a former Indo-American Fellow, which allowed him to do research in India with the American Institute of Indian Studies. Du Puy's degree from Delft was earned while he was in the Netherlands on a Fulbright-Hays Fellowship. In addition, Professor Du Puy was nominated to a Fulbright-Hays Lectureship in Japan, but had to decline it to accept his Indo-American Fellowship to India in 1984.
Education
Master of Architecture
Delft University of Technology
1969
Master of Architecture
University of Pennsylvania
1967
AB
Dartmouth College
1964