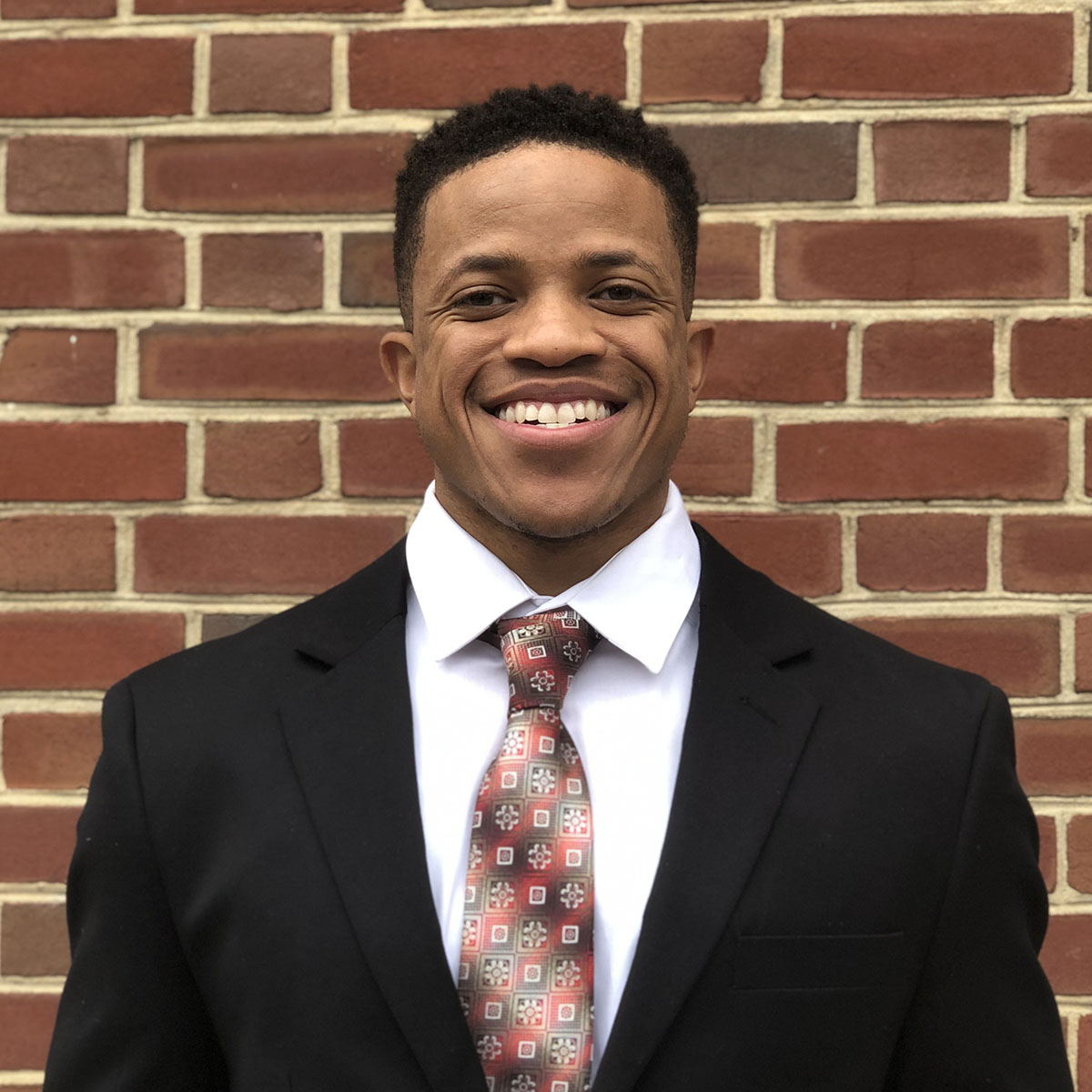 Jordan Fields
Undergraduate Coordinator
Preinkert Room 1104
---
Biography
Born in Washington, D.C Jordan Fields serves as the Undergraduate Coordinator in the Architecture program. Before joining Architecture, Jordan served as an admissions counselor in the Office of Undergraduate Admissions for two and a half years. He has a passion for working with students and helping them explore the best opportunities possible to enrich their college education and experience.
Jordan graduated from Marymount University in 2015 with a Bachelor of Health Sciences. During this time he served as an Orientation Leader, and a Student Ambassador of Admissions for two years, helping foster a passion of meeting new students and building relationships.
Jordan is an avid sports enthusiast, spending most of his free time on a field of some sort doing what he loves. When he is not on a field, Jordan enjoys spending time with his loved ones, being outdoors, and living life to the fullest.
Education
Bachelor of Health Sciences
Marymount University
2015